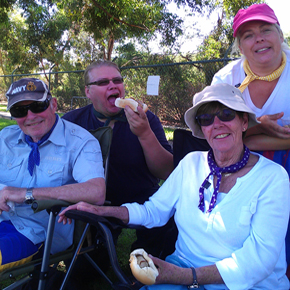 The whole family had a great day out at the sausage sizzle thanks to the Cooling Neck Ties. It was a really hot day but we had a great time as we stayed cool and enjoyed the occasion!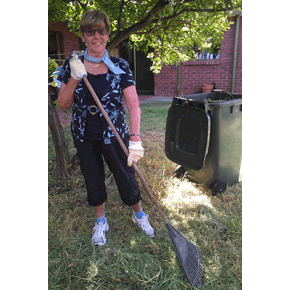 I use my Cooling Neck Tie all the time when I garden. It helps me put up with hot weather, which I really dislike.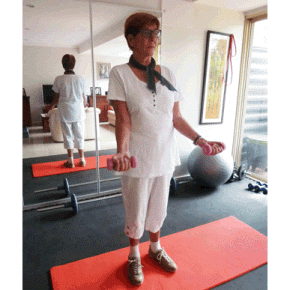 Hi! I work out with my personal trainer twice a week. We both use the Cooling Neck Tie and find they work really well to keep us cool.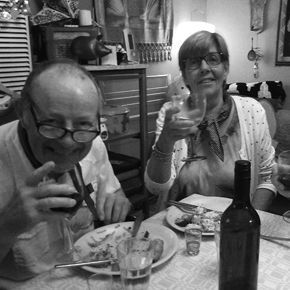 Dear Asa, my brother Steve and I had a brilliant time despite the hot weather this summer thanks to the cooling neck tie. Thanks for making them!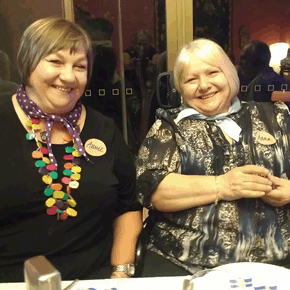 Thanks for a terrific product. It is so useful. My friend Annie and I use them all the time. We like how you have made them pretty too!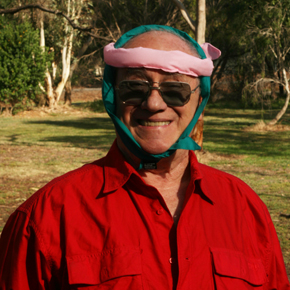 The Cooling Neck Ties are the best when it's really hot. I sometimes borrow my wife's Neck Tie and double up. I know I look silly but I just don't care!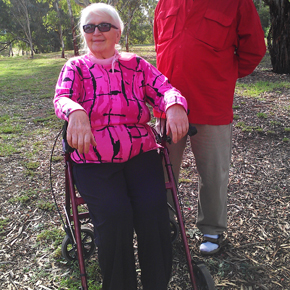 When you are physically limited as I am it is extra important to easily cool down when it's hot. I save on electricity so I try to cool myself first before I consider turning on the A/C. That saves me money!