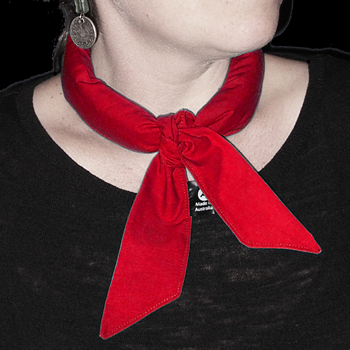 Cooling Neck Tie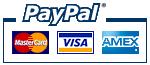 FREE POSTAGE AUSTRALIA WIDE!
An easy-to-use cooling remedy for heat stress disguised as a neck tie! The Cooling Neck Tie uses normal tap water locked in by crystals. Apply over eyes, around your neck or forehead. Perfect for anyone, anywhere who is suffering from the heat.
How to use: Soak the Cooling Neck Tie in cool, clean water for 15 minutes. Remove excess water by gently squeezing it and apply for an instant cool relief. The Neck Tie cools you when the water slowly evaporates, effectively drawing heat away from your body. Do not freeze as it could break the fabric.
Recharge the Cooling Neck Tie by soaking it in water again. Hang up after use to dry out. The crystals shrink with the water evaporating to a flat shape again in a few days. Store away only when completely dry. You can use the Cooling Neck Tie again and again for years!
The Cooling Neck Tie is made from cotton fabrics and filled with water retaining, non toxic crystals. It is reusable, will cool you for up to 24 hours and is easy and safe to use for young and old, humans as well as pets, indoors or on the go outdoors. The Cooling Neck Tie's cools you effectively, is light-weight, portable and available in a variety of happy and easy going colours to suit both men and women.
The Cooling Neck Tie is as perfect to use at home or at work as it is handy on holidays.
The Cooling Neck Tie is made by The Australian Wheatbag Store in Australia. They use a sewing workshop that employs people with disabilities (Finding Workable Solutions, Mount Barker, SA), are proudly keeping all aspects of production in Australia and do not compromise on their high quality standards.
TIP: Store the Cooling Neck Tie in the fridge in an open container when not in use for easy access and immediate cooling satisfaction.
To clean: Hand wash with a small amount of mild detergent, rinse thoroughly.
Size approx. 94cm x 5cm
Dry weight approx. 20g
Please note: An information and instruction sheet accompanies every Cooling Neck Tie.
FREE POSTAGE AUSTRALIA WIDE!