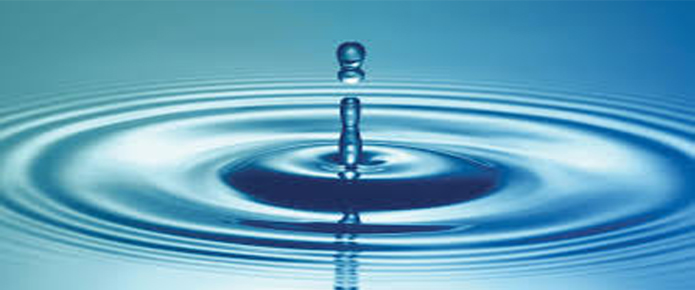 Cool Neck Ties sells natural and sustainably made products directly to the general public Australia wide. We are a 100% owned and operated Australian company that has sold products for over 10 years.
Our products are easy to use, affordable, attractive and re-useable as well as versatile for the whole family. They also provide a drug-free alternative in a world overflowing with chemicals. We recommend you consult your health care professional before commencing any treatment to find out what is right (medically indicated) for you and your specific condition.
Cool Neck Ties is an ethical company that holds values such as sustainability, using minimum packaging and therefore producing less waste materials, value a drug-free approach as a general starting point in any treatment and have a green production policy. We provide heating and cooling products that are made from natural and sustainably grown materials such as hemp, organic cotton and use Australian grown certified organic wheat and linseed as filling. Our products are made in Australia by The Australian Wheatbag Store from hand screen printed fabrics (water based inks) so they are also unique and lovely to look at. Our products are manufactured by a supported employment facility in South Australia; an organisation that provides a work place opportunity for people with disabilities.
Questions or comments? Send us an email or see more contact options here.


Tips on how to stay cool in summer (pdf)